Meterian Licence Compliance Management
Ensure your business stays on the right side of open source software licensing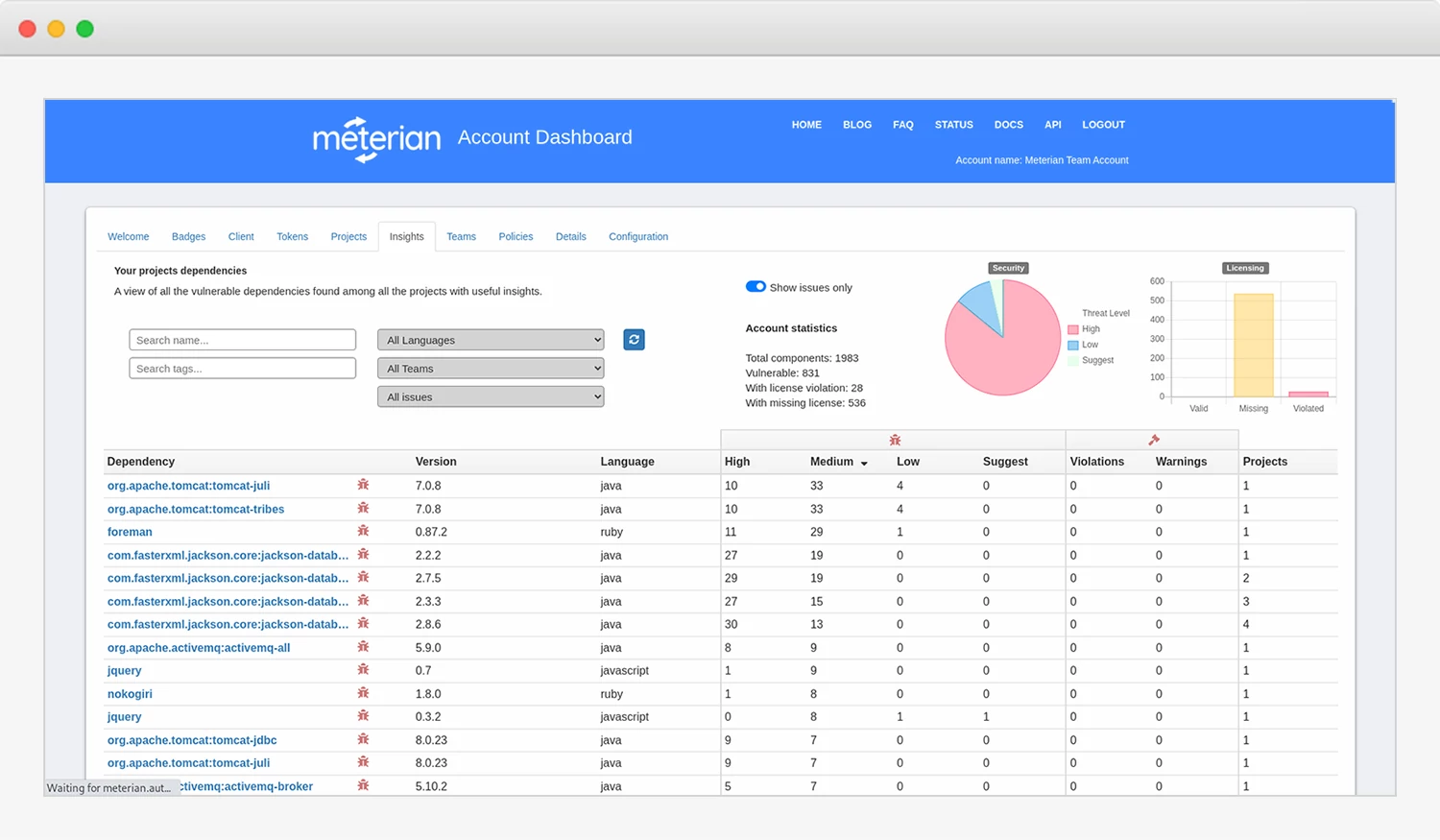 Remove distractions of licence risk compliance management from the developer workload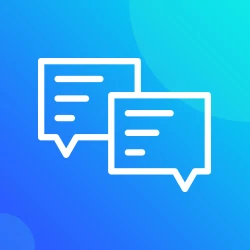 Enable streamlined decision making processes between technology and legal compliance teams at scale.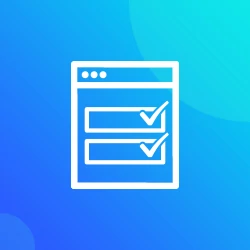 Easily create tailored policies for your team and project needs with templates to automate detection of licence violations.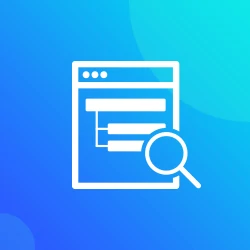 Get an instant and complete inventory of open source licences used in your project using software composition analysis (SCA).
Rachel Warrington
Head of Technical Quality Assurance, EMIS Group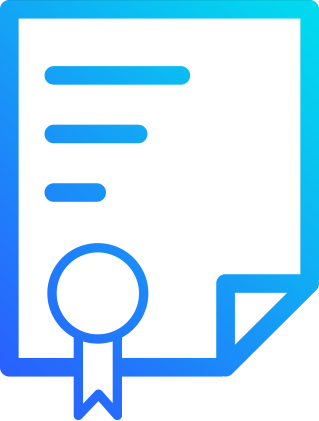 Govern open source licence compliance

Govern open source licence compliance management by empowering developers with the relevant information needed to avoid getting caught out by licence infringements. Our Licenses Bible PDF offers a comprehensive report in PDF and JSON formats which outline all the components used in your project with relevant metadata including the licence details and copyright attributions. This provides a complete and accessible point of reference that can be used for guidance at any point in the software development process. We reference all information with links to the official full text of the licence, found in the SPDX licence list.
Laser focused scan of dependencies
Prioritise timeliness and productivity with the dependency tree view. Developers can satisfy legal compliance requirements in the early stages of the software development life cycle
Easily identify the culprit component
Instantly see the location of the licence infringement
Confidently code without distraction
Entrust your developers to code confidently and compliantly.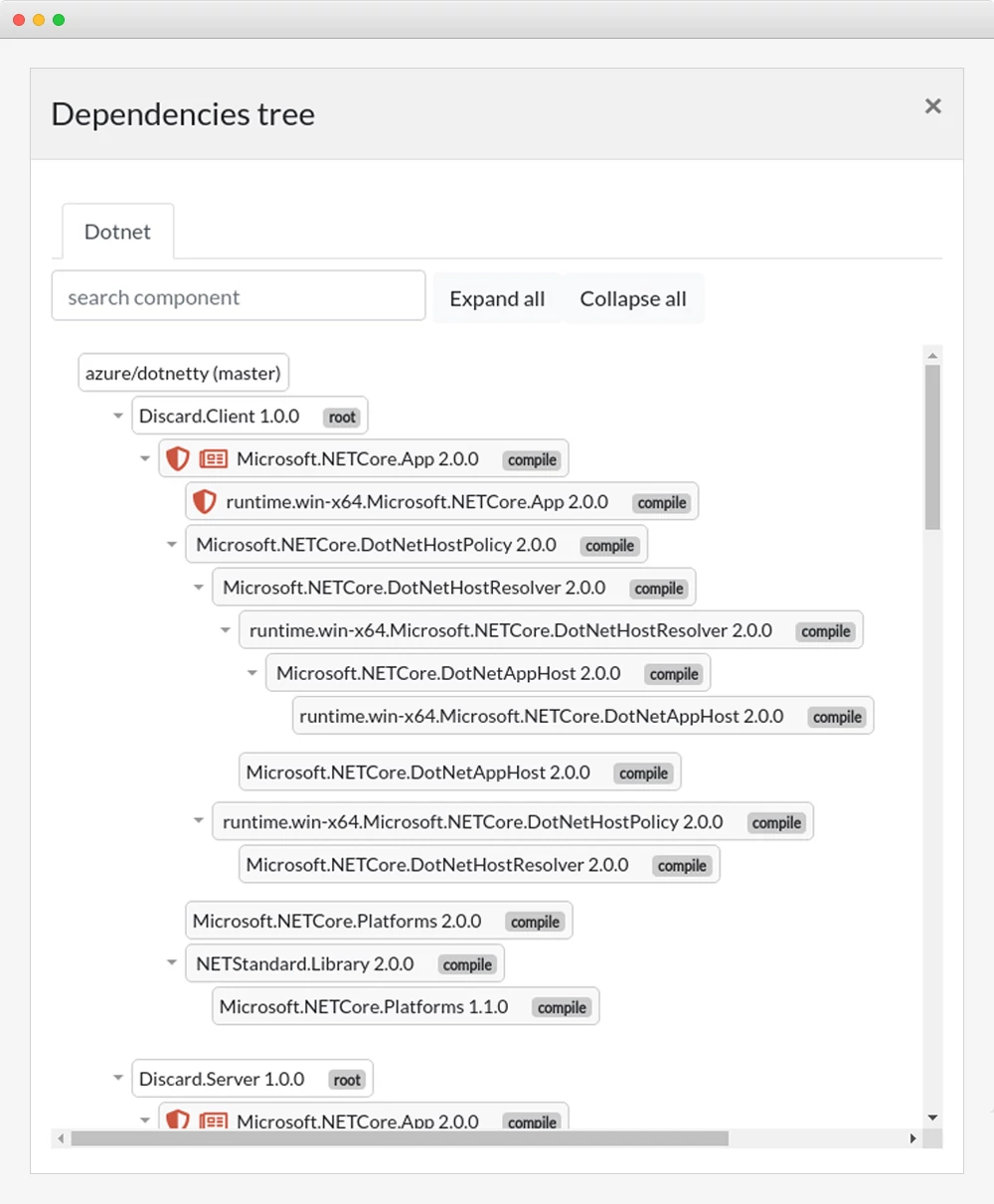 The majority of application software consists of over 90% of open source components. Developers using open source libraries in their projects must comply with the licences of these software libraries to protect the enterprise from loss of intellectual property through forced release of propriety code or incurring hefty fines. Automatically identify the terms and conditions associated with your components to ensure compliance and avoid these risks.
Find out more about how Meterian can help your business adhere to licence compliance
Request a demo